Making homes safe for the kids since 2009.
How we can help…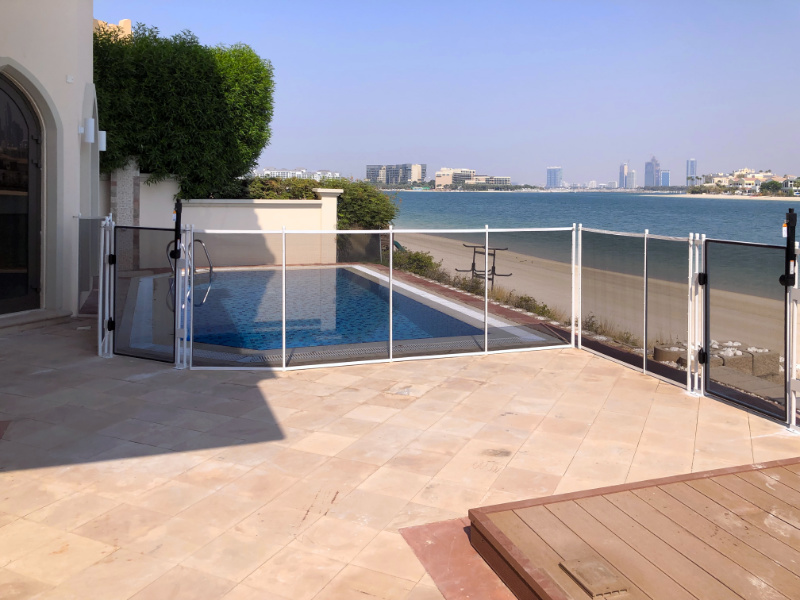 Make your pool safe for kids with our Pool Safety Fence. Tough, see-through, removable fence with self-closing and self-locking safety gate. See on our Aquanet website.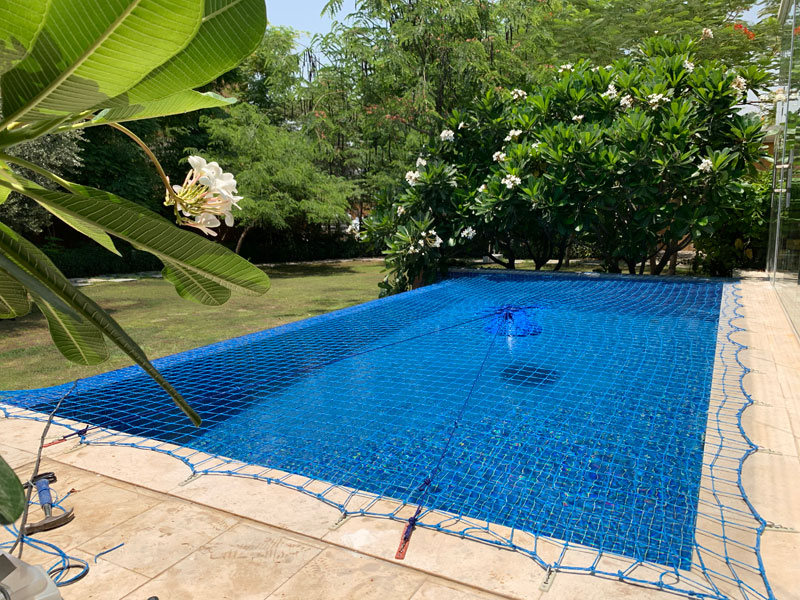 Make your pool safe for kids with our Aquanet Pool Safety Net. Safely keeps babies and children out of the water. Low-level, aesthetic design. See on our Aquanet site.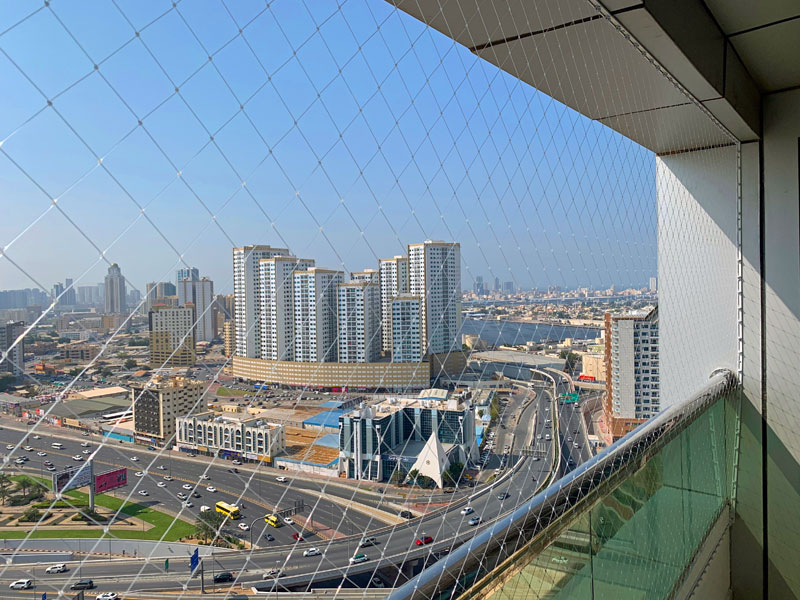 Make your balconies and upstairs areas safe with Netzen child safety netting system. Prevents kids from climbing. Tough, transparent, and invisible from the outside, Works for pets, too. See on our Shismoo website.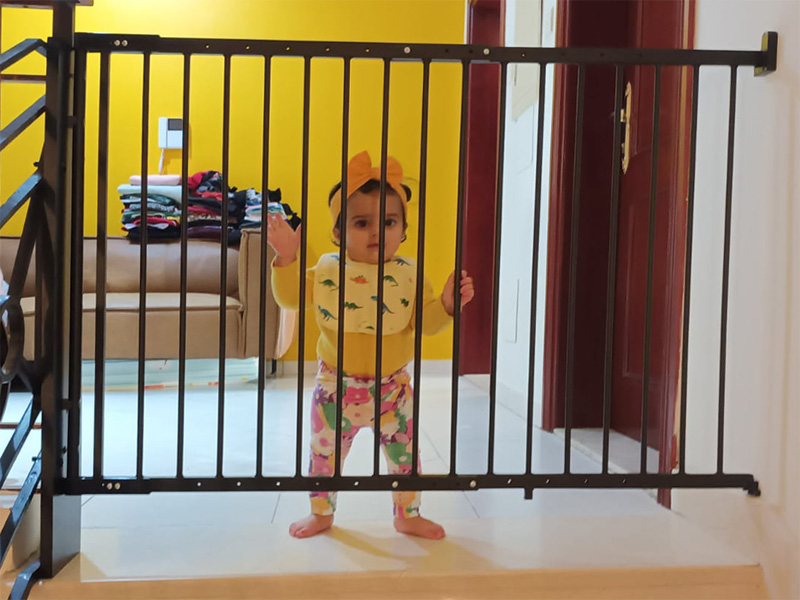 Stairgates & Safety Barriers
Stairgates, safety barriers, secure play spaces. We have solutions to fit any width or configuration, railings and glass bannisters. And we can install them for you. See on our Shismoo website.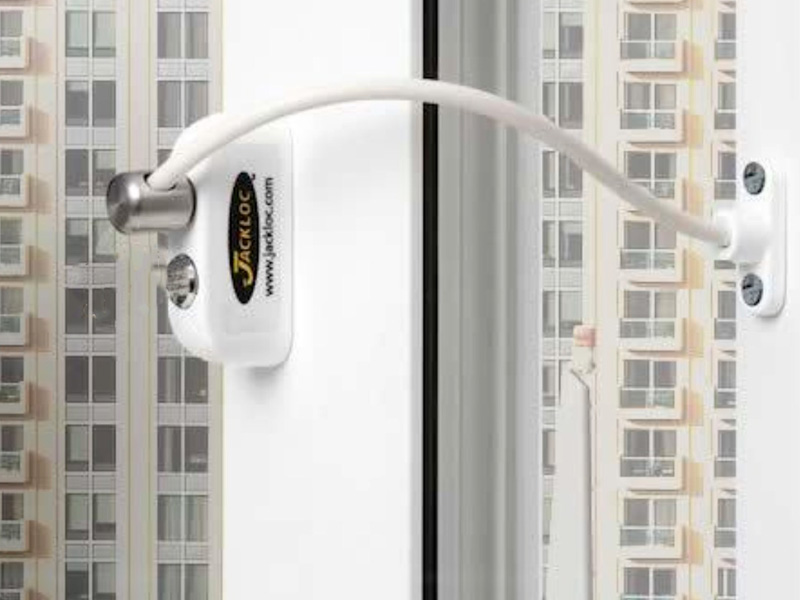 Windows
Secure your windows by preventing children from opening them more than 10cm. Prevent tragedies from high-rise windows where kids are. Works for balcony doors, too. See on our Shismoo website.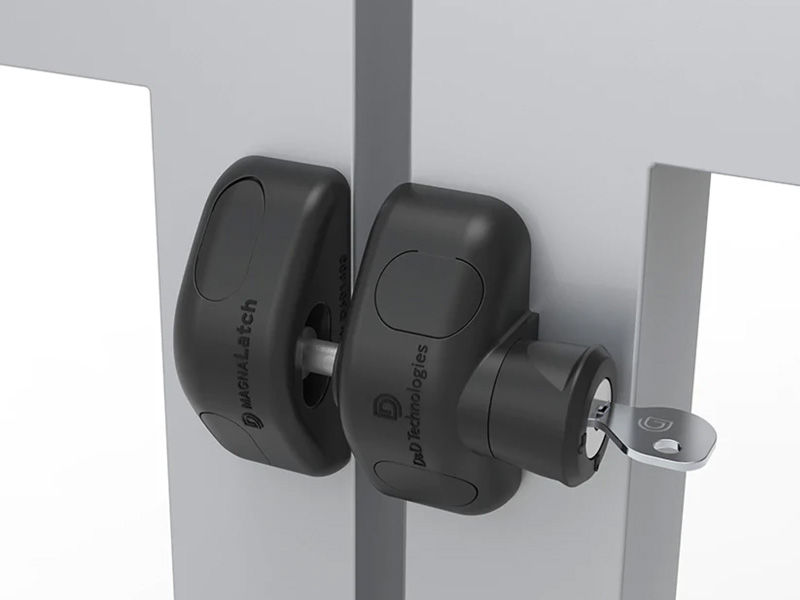 Locks & Latches
A range of high-quality latches, locks and hinges manufactured in UK and Australia, designed with kids safety in mind. Secure your gates, doors and windows with these child-proof products. See on our online STORE.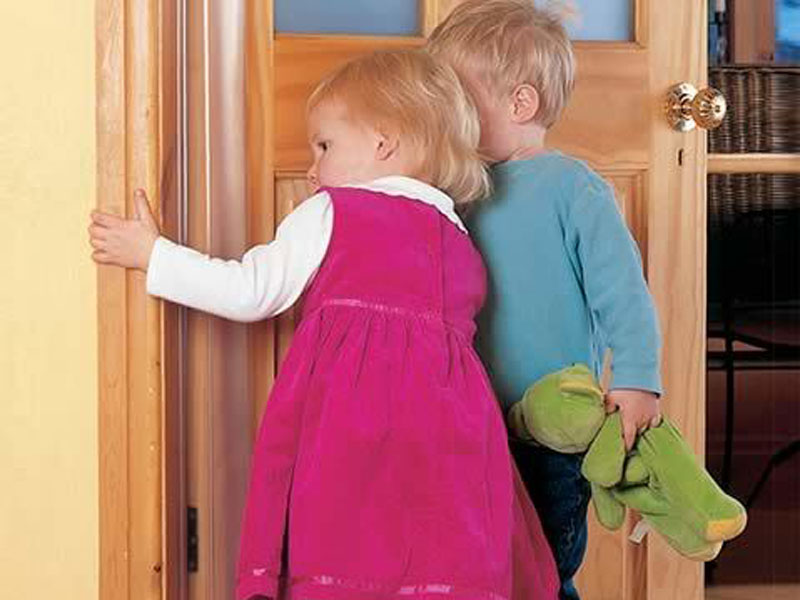 Doors
Protect little fingers from accidents with door hinges and slamming doors. Keep kids' fingers out of the hinge area. Stop doors slamming. See on our online STORE.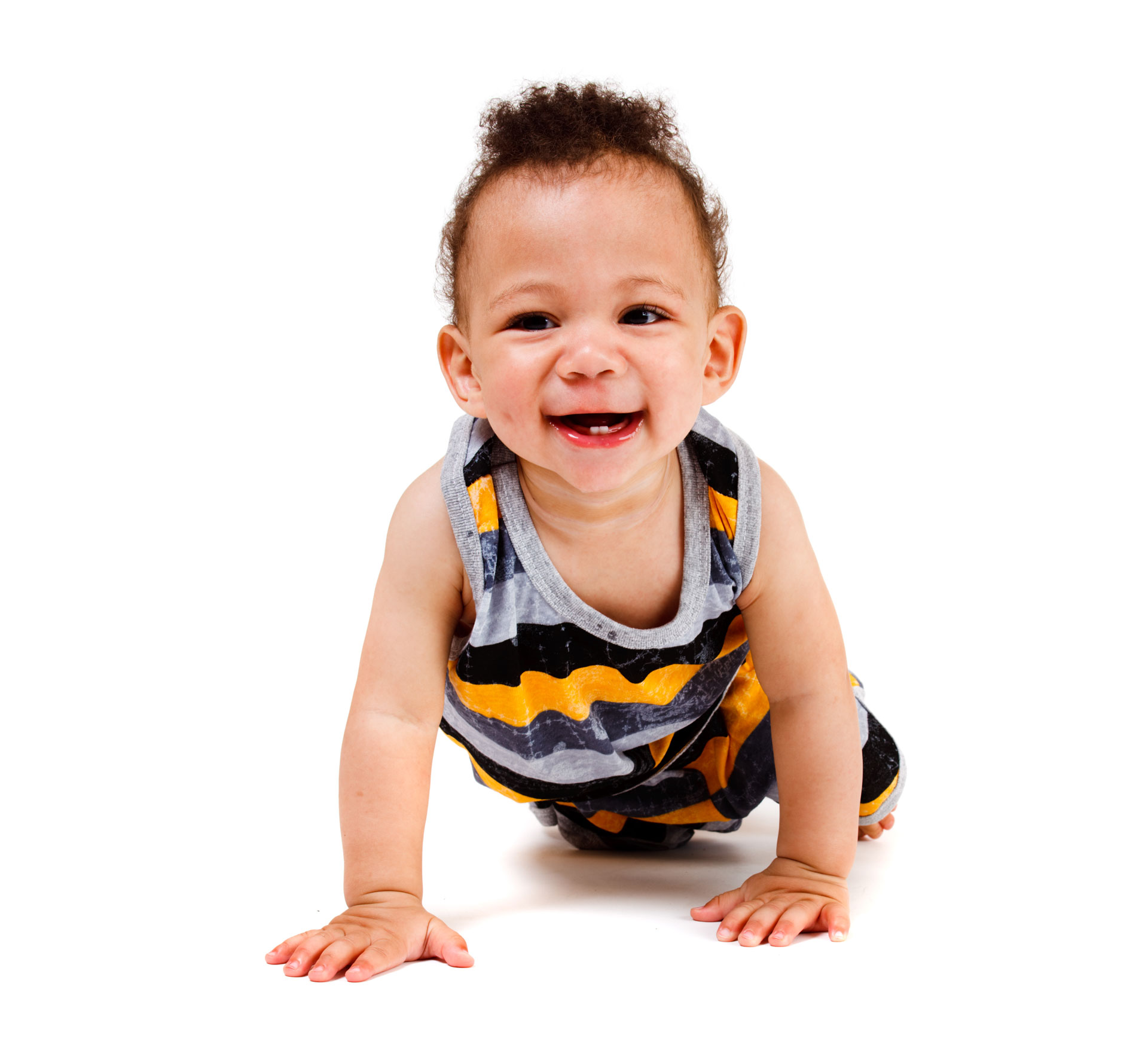 Child Safety Proofing
We offer help with all kinds of baby and child safety proofing where we can. See our original child safety website.
About us…
Why do we have 4 websites? A brief history of our company is illustrated in our websites.
RENTACRIB.AE
First registered by Lynn in 2001 as a home-based business, Rentacrib specialised in child and baby safety items for visitors to UAE. The website, now retired, morphed into…
SHISMOO.COM
In 2009 Rentacrib became Rentacrib LLC and we branched out into other baby and child safety-proofing products and services with a new website.
AQUANET.AE
In 2014 we took over a second company from friend Ashley as she was returning to South Africa, providing swimming pool safety nets, pool safety fences, and Netzen balcony safety netting systems from Argentina. We continued to run it as a partner company under the name Amananet FZC.
AMANANET.AE
In 2021 we amalgamated the two companies in Dubai as Amananet Building Material Trading LLC and consolidated our range of quality baby and child safety items from Australia, China, South Africa, UK and Argentina.
Why AMANANET?
Amana امانا a beautiful-sounding Arabic word, evokes Protection and Safety and امانانت Amananet equates to SAFETY NET. We like to see our company as a 'safety net', both literally in that we provide physical safety net for swimming pools and for balconies and our products provide metaphorical safety nets to prevent little ones accessing dangers.
… year providing baby and child safety solutions in UAE
Homes with balconies secured
High-rise windows secured
Homes secured with gates and other safety-proofing
Highly recommended. Overall excellent service. Came promptly to measure. Offered helpful options for the unusual shape of pool. Installed quickly and professionally. Pricing competitive. Many thanks
 – David –
Efficient, professional, high quality service and product. Highly recommend!
 – P P –
From the first interaction getting the quote to the execution I was extremely impressed with the professionalism of Paul and the team. They installed both baby gates and a pool fence and you can feel the quality of materials and the care of the installation. Would highly recommend.
 – Alejandro –
Arshad is a very understanding, a solution finder who thinks out of the box. The work was carried out with excellent efficiency. Time keeping was perfect. I am extremely happy and satisfied with the job done (safety fence around the swimming pool). I really will recommend Arshad and this company to anyone seeking a professional and cost-effective job.
 – Jaber –
Very professional team that provide top quality safety net. We netted our swimming pool and the team completed the work with no supervision required. Highly recommended
 – Ramin –
I would like to pay my special thanks and appreciation for the professional work done installing my pool safety net. I couldn't be happier. Nice management and team!
 – Tariq –
I just wanted to get in touch and say thank you again for doing such a great job with the netting on our balcony – it looks great and is now super safe for our kids to be able to play a bit more freely on the balcony (though still with supervision of course!)
 – Karim & Jenna –
The installation of the pool net from the Aqua-Net team was excellent – thank you. We now have peace of mind knowing that our young daughter can play in the garden safely. The net is easy enough for one person to remove and install within a few minutes. A must for anyone having children and a pool!
 – Liz & Faizal –